The leading companies in their industries, including from the Fortune Global 500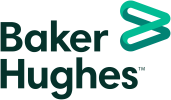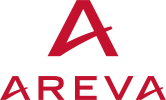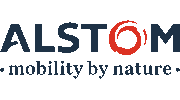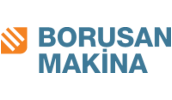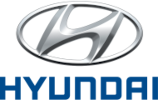 Conformity Assessment Body SAPA INTERSYSTEM has a testing center (TC), which is accredited in the State System of Technical Regulation of the Republic of Qazaqstan for technical competence and meets the requirements of GOST ISO/IEC 17025-2019.
The SAPA INTERSYSTEM Test Center to conduct certification tests in the declared area of accreditation has all the necessary:
testing and auxiliary premises;
testing and measuring instruments (more than 200 units of testing and measuring instruments are reviewed in the IC);
standard samples;
regulatory documents;
personnel.
The SAPA INTERSYSTEM Test Center conducts the following certification and control tests:
Mechanical parameters:
metal and structures;
building materials and structures;
long and shaped rolled products, steel ropes;
welded joints of metal structures;
cast iron and carbon steel, low-alloy and high-alloy;
non-ferrous metals and alloys
Non-destructive testing of metal and structures:
visual measuring
ultrasonic
capillary
magnetic powder
hardness measurements
Portable hardness testers indicators of electrical safety of products in the field of energy, electrical and electronic industry, instrumentation. Safety indicators of mechanical engineering products.
Physico-chemical parameters
:
petroleum products;
chemicals and auxiliary substances used in the oil and gas industry and other industries
oil;
coal;
cast iron and carbon steel, low-alloy and high-alloy;
ferroalloys;
non-ferrous metals and alloys;
building materials and structures;
non-metallic building materials (sand, clay, gravel, crushed stone);
wall building materials (bricks and wall stones, sawn facing slabs made of natural stone, concrete wall stones, cellular concrete blocks)
ceramic products (tiles of various types);
concrete and reinforced concrete products;
finishing paint and polymer materials, solvents;
glue for wallpaper, linoleum and facing tiles;
wallpaper;
polyvinyl chloride profiles for window and door blocks and products made of them;
window blocks made of polyvinyl chloride aluminum profiles