SAPA INTERSYSTEM

CERTIFICATION COMPANY
The leading companies in their industries, including from the Fortune Global 500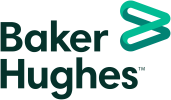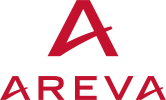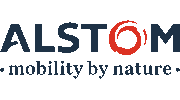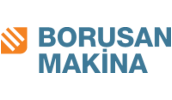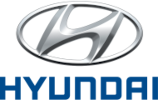 SAPA INTERSYSTEM is the No. 1 certification company in Qazaqstan.
We have been working on the market since 2001, and we are trusted by leading companies in their industries, including those from the Fortune Global 500, such as Chevron, Borusan Makina, Toyota and others.
Our company employs more than 20 competent qualified specialists who will process your application as soon as possible and provide you with a certificate.