The leading companies in their industries, including from the Fortune Global 500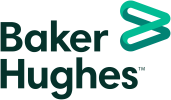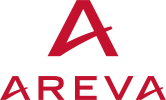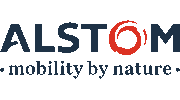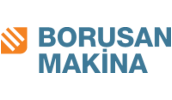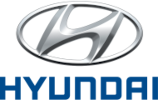 POLITICS
to ensure impartiality in the conduct of work
on confirmation of conformity of products
The product conformity assessment body of SAPA INTERSYSTEM LLP (OPS) undertakes to ensure impartiality when carrying out work to confirm the conformity of products.
OPS does not develop, produce, install, sell or service products that are subject to conformity assessment.
The OPS does not develop, implement, implement or maintain the conformity assessment process.
OPS does not offer or provide advice to its customers.
CAB does not offer or provide its customers with advice on the management system or internal audit in cases where the certification scheme requires an assessment of the customer's management system.
The activities of the CAB are not proposed as related to the activities of the organization performing consulting. The CAB does not state or make it clear that the implementation of conformity assessment work will be easier, easier, faster or cheaper when applying for services to specific consulting organizations.
For two years, the staff of the CAB does not analyze and does not make decisions on products that are subject to confirmation of compliance in respect of which counseling was provided.
The CAB responds to any risks to its impartiality arising from the actions of other persons, bodies or organizations.
Decisions on confirmation of conformity are based on objective evidence of conformity (or non-conformity) obtained by the CAB. These decisions are not influenced by any other interests or parties. Each decision on conformity assessment is made by a person or persons who did not participate in the conformity assessment.
Within the structure of the OPS there is an independent Commission for Ensuring Impartiality.
The CAB ensures and controls the absence of commercial, financial or own interest of personnel in the results of conformity assessment of products.
The OPS requires staff to immediately report a possible conflict of interest or any threat to impartiality.
The CAB identifies, analyzes and documents possible conflicts of interest that arise during the conformity assessment of products. If a relationship poses a threat to impartiality, the CAB shall document the elimination or minimization of such threats.
All OPS personnel, both internal and external, as well as the Commissions, act impartially and do not tolerate commercial, financial or other pressure compromising their impartiality.
CEO Azerbayev A.S.