List of documents required to obtain an EAEU certificate
The leading companies in their industries, including from the Fortune Global 500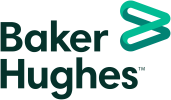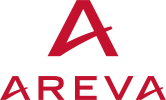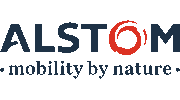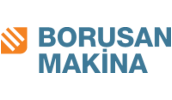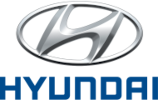 In general, the list of documents required to obtain an EAEU certificate includes:
Information on the products applied for certification (product name, purpose, type / model, HS code of the EAEU, manufacturer, country 
Operational documents for products (passport, operating manual, catalog)
Factory test reports, protocols, product tests.
Certificates of conformity for materials and components or test reports (for complete equipment).
Name and designation of regulatory documents in accordance with which the products are manufactured
Information on the conditions and shelf life of products, as well as on the service life of products
Information on the legal and actual addresses of the manufacturer
Certificate of conformity of the manufacturer's quality management system to ISO 9001 (if any).
Sample product labeling (such as photo or drawing of marking plate)
Explanatory note / safety justification (document containing risk analysis, as well as information from the design, operational, technological documentation on the minimum necessary measures to ensure product safety at all stages of its life cycle) (for products falling under the technical regulations of the Customs Union)
Documents and information about the applicant (certificate of state registration, information about the legal and actual addresses of the applicant, phone / fax, e-mail, bank details: current account, BIC, Kbe, BIN, full name of the head of the company)
Agreement between the applicant and the manufacturer on the applicant's responsibility for the conformity of products with the requirements of the technical regulations of the Customs Union (in case of serial certification of products that fall under the technical regulations of the Customs Union).
Shipping documents (invoice or contract for the supply of products, customs declaration) – when certifying a batch / single product
Note: Additional documents may be required for certain types of products.