MANAGEMENT SYSTEM CERTIFICATION BODY
The leading companies in their industries, including from the Fortune Global 500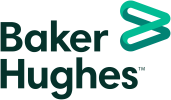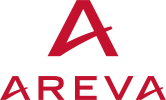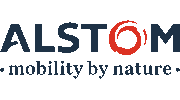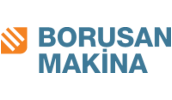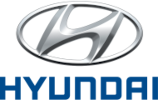 The body for conformity assessment of management systems of SAPA INTERSYSTEM LLP is accredited by the RSE "National Accreditation Center" for the right to confirm the compliance of management systems and has been providing its services since 2002.
Accreditation certificate No. KZ. Q.02.E0887 dated 03/29/2022.
Certification of the management system is a procedure for confirming the degree of compliance and effectiveness of the management system with the requirements of national and/or international standards.
OPS SM LLP "SAPA INTERSYSTEM" certifies management systems for compliance with the standard ST RK ISO 9001-2016 "Quality Management Systems. Requirements".