The leading companies in their industries, including from the Fortune Global 500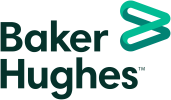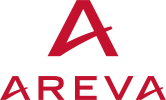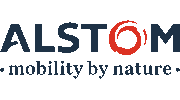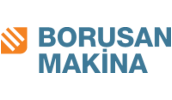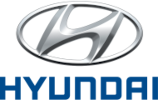 POLITICS
in the field of quality
The conformity assessment body of SAPA INTERSYSTEM LLP (hereinafter referred to as the CAB) undertakes to ensure high professionalism and impartiality when carrying out work to confirm the conformity of products in the declared field of accreditation.
The main goal of the CPI is to provide confidence to all stakeholders that the products meet the established requirements.
The priority direction in the work of the conformity assessment body is the implementation of the motto:
"IMPARTIAL AND COMPETENT DEMONSTRATION OF COMPLIANCE WITH ESTABLISHED REQUIREMENTS IS A GUARANTEE OF CONFIDENCE AND TRUST"
The implementation of this principle is ensured by:
the legal and economic independence of the conformity assessment body;
impartiality and exclusion of discrimination in the organization and conduct of work to confirm compliance;
objectivity and competence of the personnel of the conformity assessment body;
confidentiality of information received from the Applicant;
well-established inspection/periodic evaluation;
implementation and maintenance of the quality management system in accordance with the requirements of GOST ISO/IEC 17065-2013;
systematic training and improvement of the level of qualification of personnel, including in the field of quality;
maintaining the test base at a technical level that ensures compliance with the requirements of regulatory documents for testing.
The management of the conformity assessment body is responsible for the definition, implementation and implementation of the quality policy.
  
From the team
SAPA INTERSYSTEM LLP:
                                                          
CEO Azerbayev A.S.