Declaration of Conformity of the EAEU (CU)
The leading companies in their industries, including from the Fortune Global 500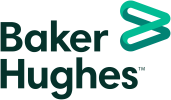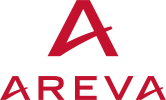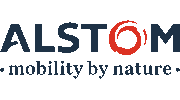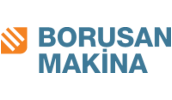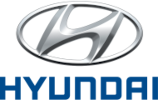 The Declaration of Conformity of the Eurasian Economic Union (EAEU) / Customs Union (CU) is a document certifying the compliance of the declared product with the requirements of the technical regulations of the EAEU / CU.
The EAEU/CU declarations of conformity are valid throughout the EAEU and do not require re-confirmation of conformity in the EAEU member states in order to obtain national certificates/declarations of conformity according to the same requirements for which the EAEU/CU declaration was issued.

The Declaration of Conformity ENPP/CU is required for the import (import) of goods, as well as for their sale and circulation on the territory of the EAEU member states (Russia, Belarus, Kazakhstan, Armenia, Kyrgyzstan).

The declaration of conformity is drawn up on white A4 paper and certified by the signature and seal of the applicant.

All completed declarations are registered by the conformity assessment body and entered into the unified electronic register of declarations of conformity.
an example of the EAEU DoS